Scientific Researcher: wind induced forces on ships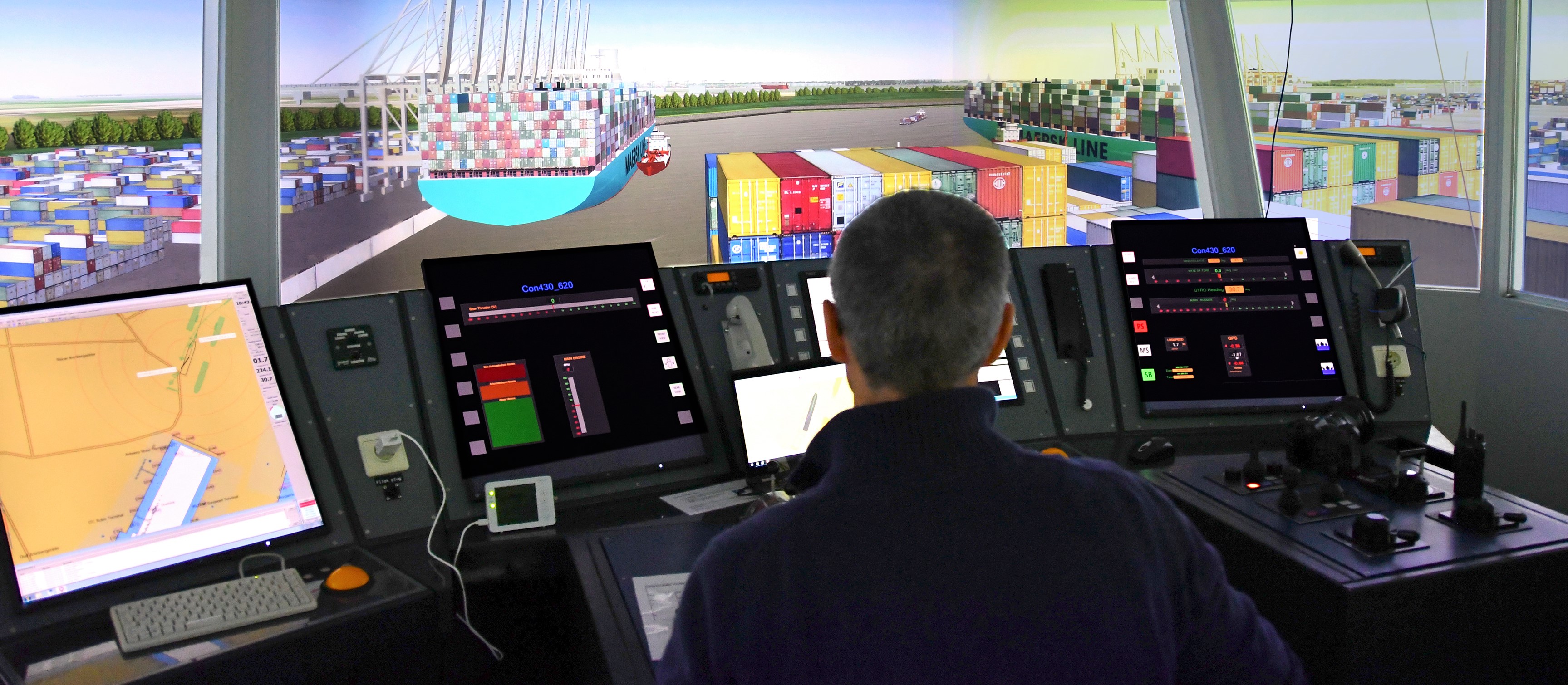 YOUR TASKS
We are looking for a researcher to work on a granted project in the field of wind induced forces on ships in a harbour environment. The Maritime Technology Division is involved in a wide range of projects which tackle wind effects on ships from different perspectives. In recent years, MTD performed the following wind-related projects for external clients: development of an improved representation of environment data (including wind) in the ship manoeuvring simulators of FHR; study of wind conditions in a port area ; dozens of dynamic mooring analyses where wind acts as one of the main forcing terms; external scientific support to the Joint Industry Project Windlass. From the academic point of view, MTD recently published a journal paper describing the shortcomings of present approximate methods to calculate wind forces on ships and supervised several master theses focusing on wind itself and on the effects of wind on ships. Right now, a new project has been granted to MTD, dealing with the effects of current and wind on a ship, which are presently modelled in a very simplified way in ship manoeuvring simulators. The new project involves theoretical and practical research to improve the present modelling techniques and possibly develop new ones. MTD is looking for a new colleague to work on this stimulating project. The research tasks will include literature review, numerical simulations, model tests and the development of new tools. The results of the research will be applied on the advanced ship manoeuvring simulators of FHR, for which a considerable improvement on the modelling of environmental data was recently implemented by MTD (https://www.youtube.com/watch?v=QoYfIiLkuMw). On top of the wind and current project which is already granted, more wind related projects are to be expected in the near future. The candidates needs to take the lead on his/her assigned projects. The overall project is managed by prof. Evert Lataire, assisted by ir. Luca Donatini. The candidate can expect to perform a literature review at the start of the project, execute numerical simulations, assist in the development and performance of experimental tests and develop prototype code to explore new approaches to the topic. The candidate will also be involved in the development of the mathematical model of FHR's full mission bridge simulators Candidates should be holding an MSc degree in Engineering (or equivalent). Experience in aerodynamics and/or ship hydrodynamics has to be demonstrated. Experience in the use of numerical software packages is required. Experience
WHAT WE ARE LOOKING FOR
We are looking for a motivated and enthusiastic candidate, holding a degree in Master of Science in Engineering with aerodynamics or maritime specialisation (Naval Architecture, Ocean Engineering or equivalent), with the following skills and competences:
Project management skills and problem solver attitude.
Mathematical modelling and practical engineering skills.
Knowledge of CFD and other numerical tools is advantageous.
Excellent proficiency in English.
Excellent written and oral communication skills.
Candidates must be flexible, responsible and team workers.
Willing to travel and represent the research group at the client.
Knowledge of Dutch is a strong asset, but not a requirement.
WHAT WE CAN OFFER YOU
We offer you a contract of definite duration for the period of 2 years. Candidate can start autumn 2022. Your remuneration will be determined by salary scale WM1 to WM4 (if you hold a Master's degree) or salary scale PD1 to PD4 (if you hold a doctorate). Click here for more information about our salary scales. A young dynamic and enthusiastic team All Ghent University staff members enjoy a number of benefits, such as a wide range of training and education opportunities, 36 days of holiday leave (on an annual basis for a full-time job) supplemented by annual fixed bridge days, bicycle allowance and eco vouchers. Click here for a complete overview of all the staff benefits (in Dutch).
INTERESTED?
Click here
to apply before
July 6th, 2022
PHD Student: Wave prediction for vessel operation near offshore wind turbines
Too late...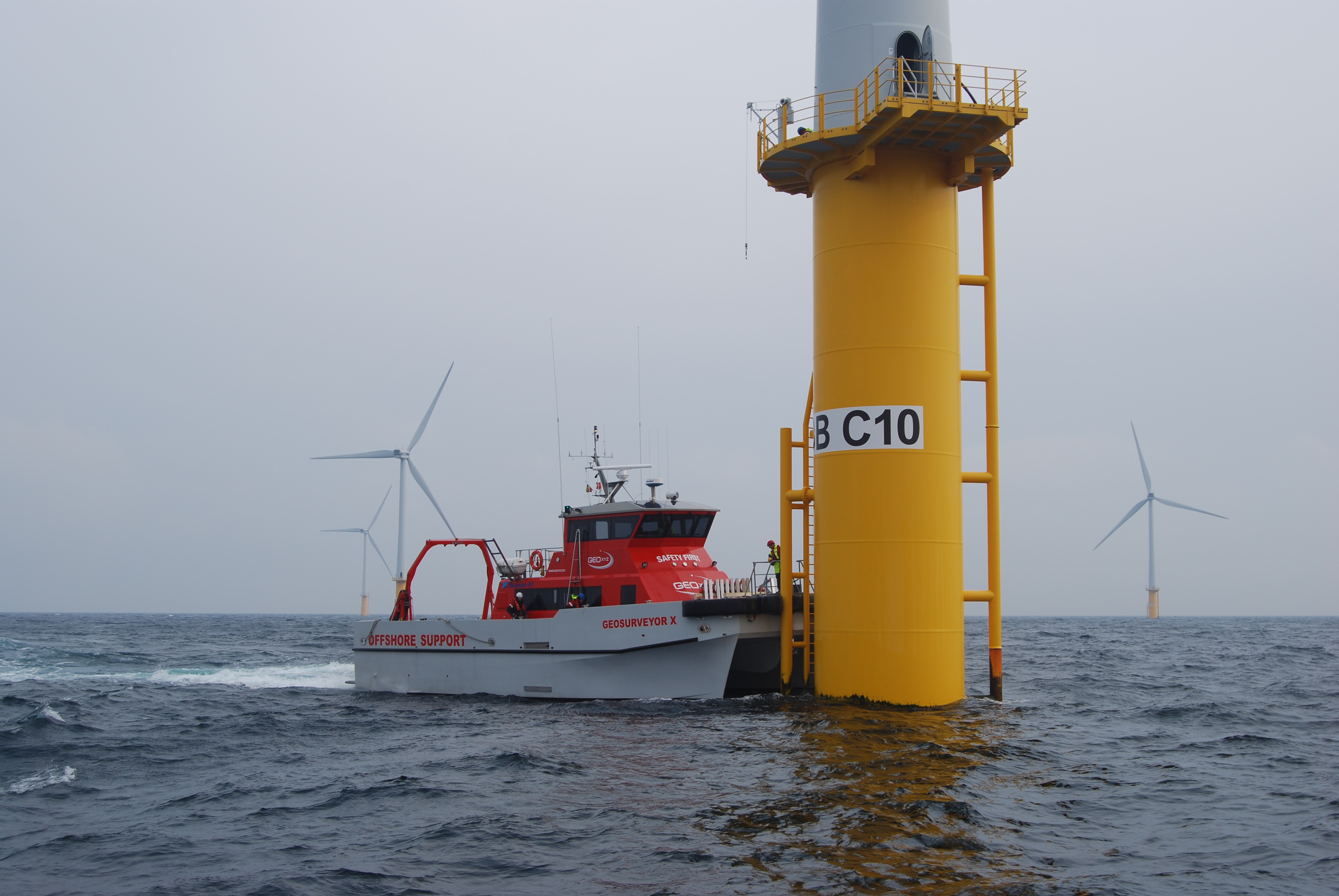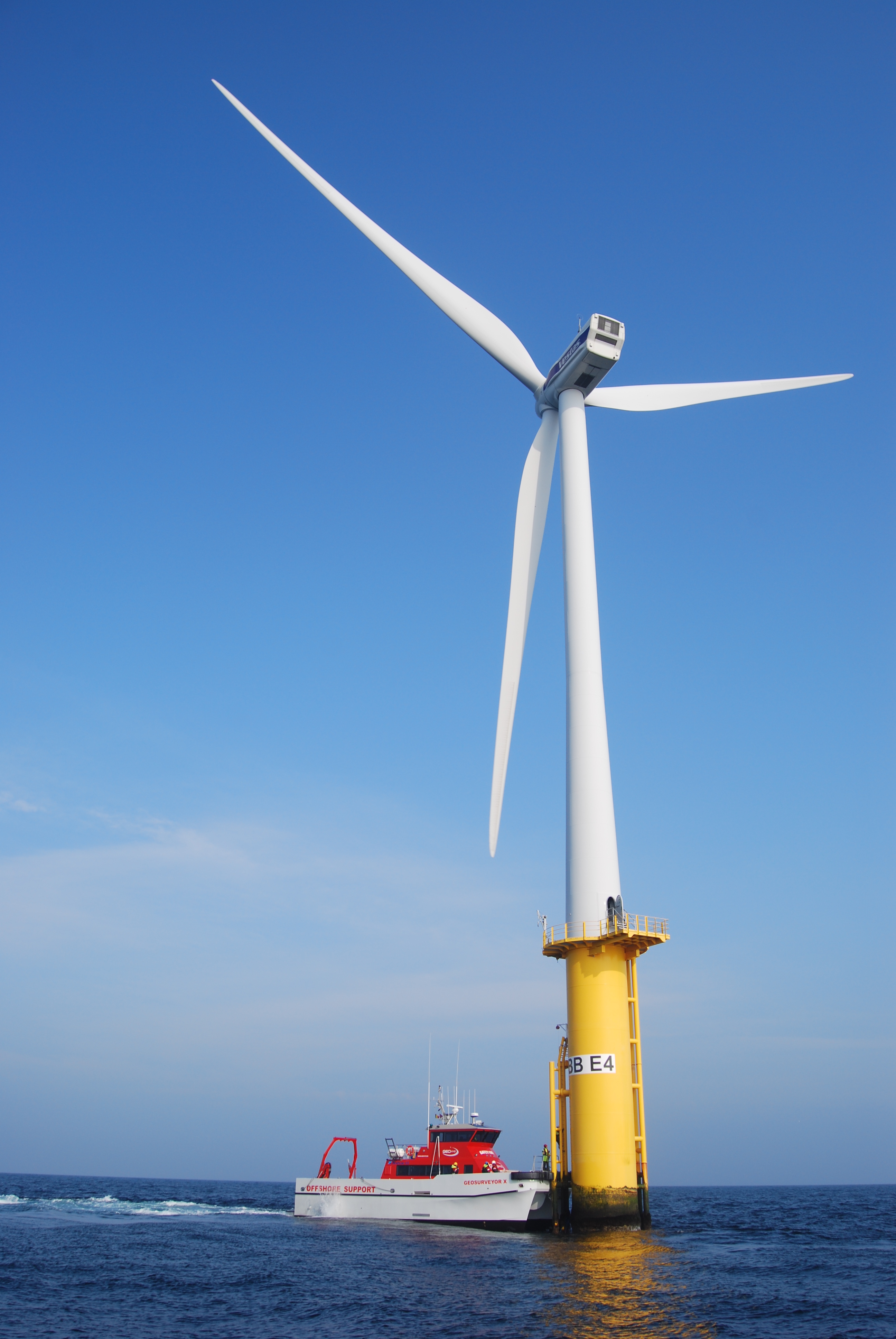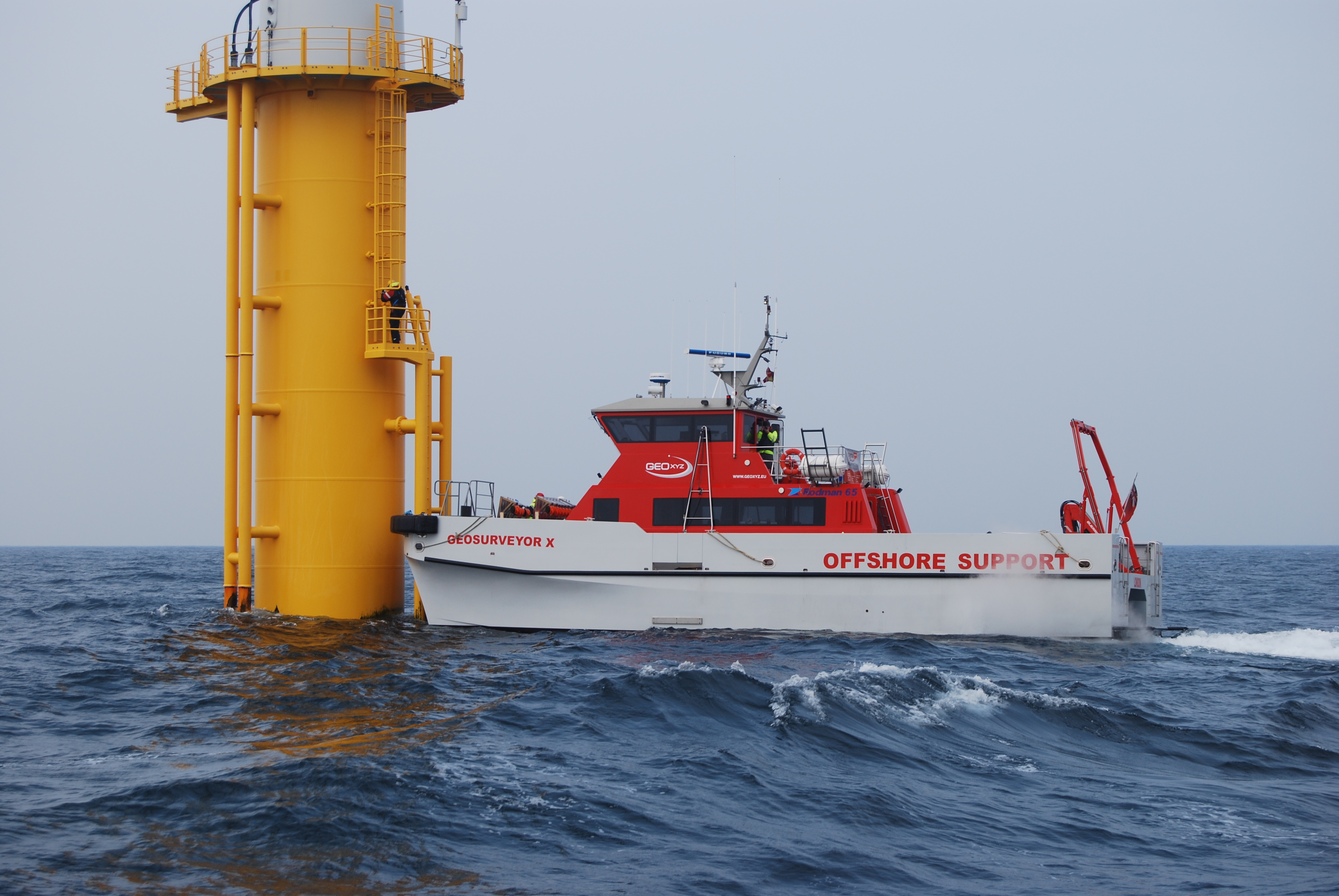 Pictures: GEOxyz